Dr

Ayan Orujov

Lecturer in Finance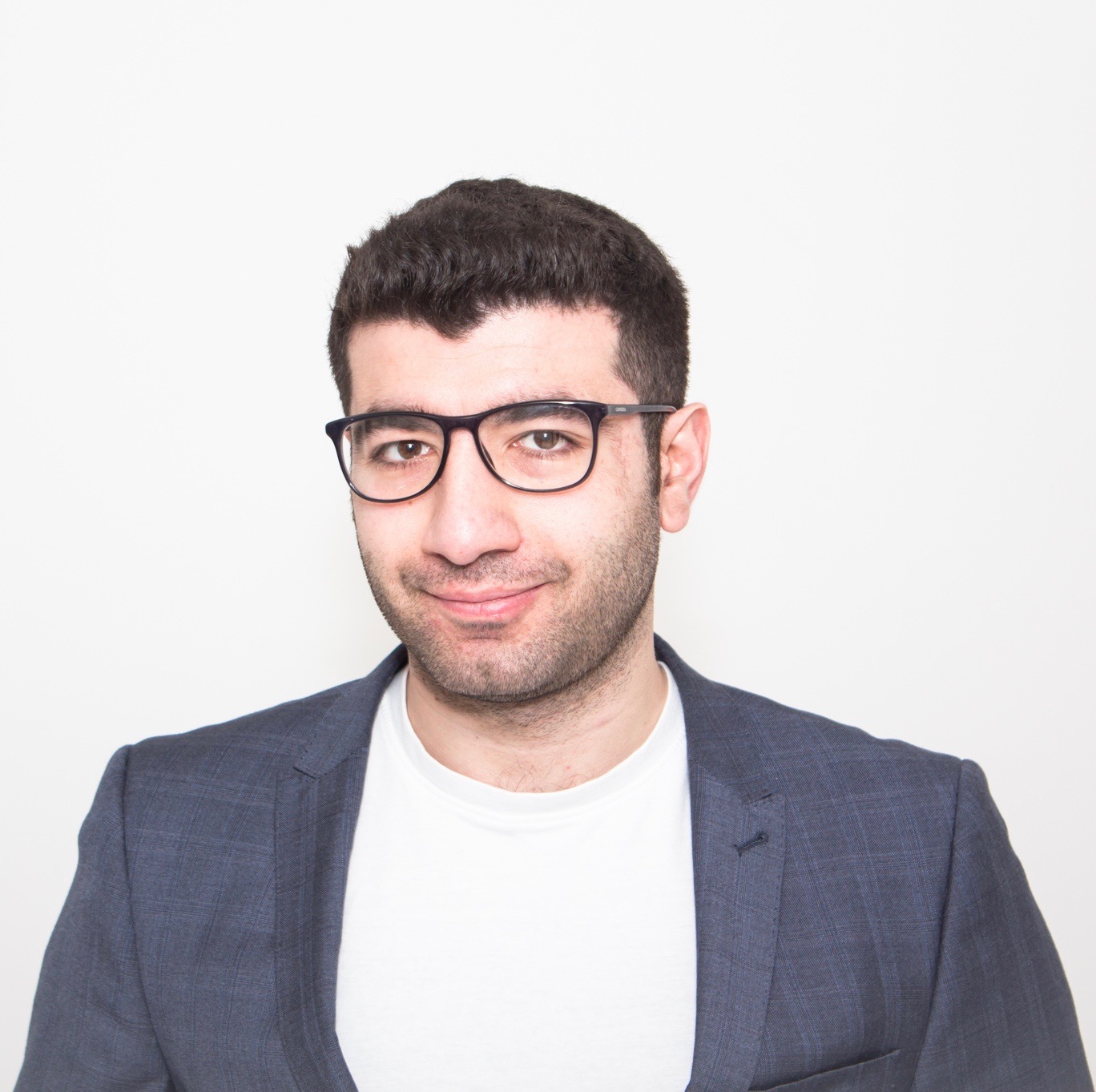 Contact info
Division: Finance
Location: Room 2.07, Alun
Telephone: 01248 388790
E-mail: a.orujov@bangor.ac.uk
Lecturer in Finance
Ayan Orujov is a Lecturer in Finance at Bangor Business School.
Ayan has completed his PhD on the "Value of Political Connections in the UK" at the University of Bristol in 2015. His current research continues to involve the issues of political connections as well as executive compensation and corporate governance in general. In addition, he is interested in retail investor behaviour  particularly with respect to sustainability.
Ayan is also a member of the Credit Risk and Accounting and Governance themed groups of the Institute of European Finance.
Qualifications
PhD Finance, University of Bristol
MSc Finance and Investment, University of Bristol
Applied Mathematics and Cybernetics, Baku State University (Baku, Azerbaijan)
PGCertHE, Bangor University
Current research interests
Retail investors
Robinhood and fintech
Corporate sustainability
Corporate political activism
Investor welfare
Past research interests
Corporate Finance
Corporate Governance
Political risk
Director compensation
Current Teaching
ASB 3210 Advanced Corporate Finance
ASB 1117 Financial Techniques and Analysis
ASB 9032 Corporate Finance (Chartered Banker MBA)
Postgraduate Project Opportunities
Retail investor behaviour
Investor attitude towards sustainability
Corporate policial activism
Journal Refereeing - Journal of Corporate Finance, British Accounting Review, Applied Economics, International Review of Financial Analysis
PhD Examinations - Internal - Thy Nguyen, Waleed Idris
Addysg / cymwysterau academaidd
2019 -

Arall

(2017 - 2018)

2016 -

PhD

(2011 - 2015)

2012 -

MSc

(2010 - 2011)

2010 -

BSc

(2006 - 2010)
Allbwn ymchwil: Cyfraniad at gyfnodolyn › Erthygl › adolygiad gan gymheiriaid

Allbwn ymchwil: Cyfraniad at gyfnodolyn › Erthygl › adolygiad gan gymheiriaid

Allbwn ymchwil: Cyfraniad at gynhadledd › Papur › adolygiad gan gymheiriaid