Dr

Richard Binney

Lecturer in Psychology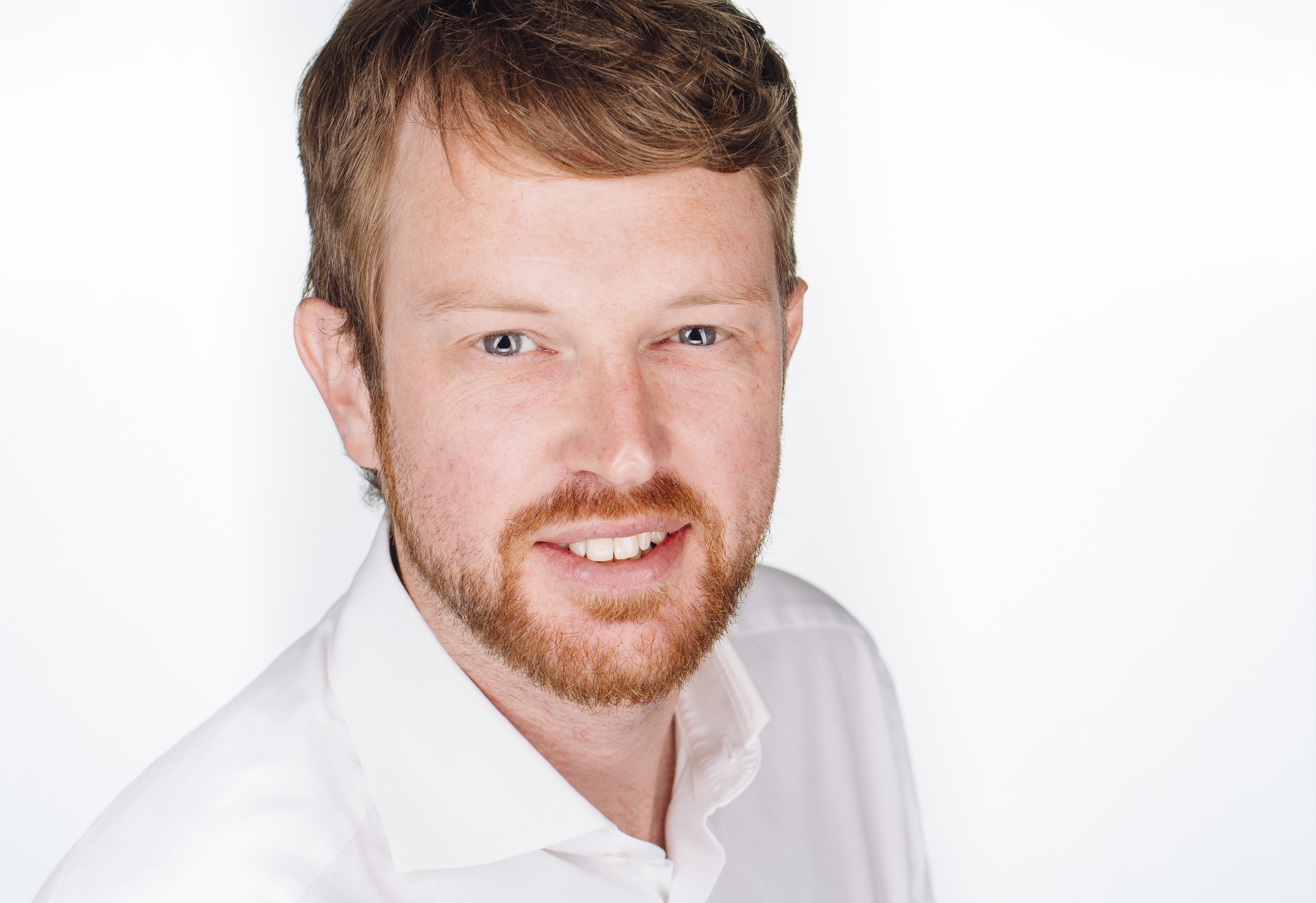 Contact info
Room 307
Brigantia Building
Penrallt Road
Bangor
LL57 2DG
Email: r.binney@bangor.ac.uk
Telephone: +44 (0)1248-383-478
Websites:
Contact Info
Room 307
Brigantia Building
Penrallt Road
Bangor
LL57 2DG
Email: r.binney@bangor.ac.uk
Telephone: +44 (0)1248-383-478
Websites:
Research
Richard investigates where and how the human brain stores and flexibly uses our knowledge of people, objects, and words. To do so, he employs a multi-method approach that includes behavioural measures (e.g., accuracy and reaction times), brain imaging and non-invasive brain stimulation.  Further, his research seeks to advance our understanding of language and behavioural impairments that result from brain injury and dementia, and develop new tools for diagnostics and behavioural interventions.
Teaching and Supervision
Richard teaches both on undergraduate and postgraduate modules, specialising in the following:
Cognitive Neuroscience
Cognitive Neuropsychology
Neuroimaging
Neuromodulation (e.g., TMS, tES)
Neuroanatomy
Semantic Cognition
Language
Cognitive Communication Disorders
Richard supervises dissertations/projects at both the Batchelors' and Masters' level
Research areas and keywords
Keywords
Q Science (General)

- Neuroscience, Neuropsychology, Cognition, Memory, Language, Social behaviour
Education / academic qualifications
Research output: Contribution to journal › Article

Research output: Contribution to journal › Article

Research output: Contribution to journal › Article