Dr

Richard Binney

Senior Lecturer in Psychology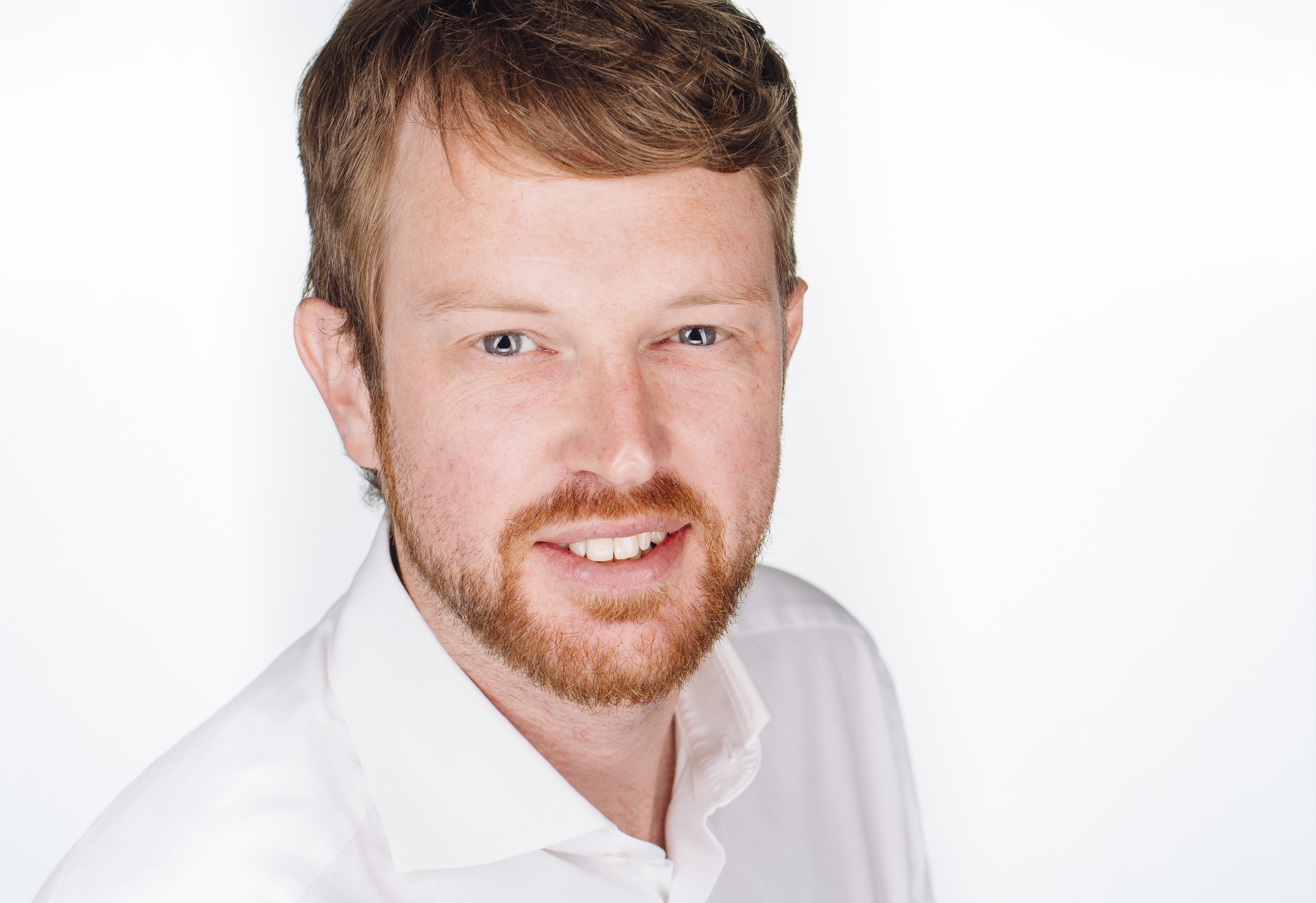 Contact info
School Director for Postgraduate Research

Room 307
Brigantia Building
Penrallt Road
Bangor
LL57 2DG
Email: r.binney@bangor.ac.uk
Telephone: +44 (0)1248-383-478
Websites:
Contact Info
School Director for Postgraduate Research

Room 307
Brigantia Building
Penrallt Road
Bangor
LL57 2DG
Email: r.binney@bangor.ac.uk
Telephone: +44 (0)1248-383-478
Websites:
Research
Richard investigates where and how the human brain stores and flexibly uses our knowledge of people, objects, and words (in other words, our semantic memory). To do so, he employs a multi-method approach that includes behavioural measures (e.g., accuracy and reaction times), brain imaging and non-invasive brain stimulation.  Further, his research seeks to advance our understanding of language and behavioural impairments that result from brain injury and dementia, and use research findings to help people manage their language disabilities and social difficulties.
Teaching and Supervision
Richard teaches both on undergraduate and postgraduate modules, specialising in the following:
Cognitive Neuroscience
Cognitive Neuropsychology
Neuroimaging
Neuromodulation (e.g., TMS, tES)
Neuroanatomy
Semantic Cognition
Language
Cognitive Communication Disorders
He is Module Organiser for: PPP-1005: Brain & Mind (view an Introductory video here)
Richard supervises dissertations/projects at both the Batchelors' and Masters' level, and also supervises PhD candidates.
He is lead supervisor on the PhD projects undertaken by the following:
Postgraduate Project Opportunities
Self-funded (inc. agency-funded) projects:
Richard welcomes informal enquiries from prospective PhD students interested in projects related to semantic cognition, social cognition, cognitive communication impairment, and/or brain anatomy and connectivity. Please submit a draft research proposal (1-2 pages) to the above email address.
Funded/Studentships:
Studentship opportunities within the schol can be found at https://www.bangor.ac.uk/studentfinance/postgraduate/funding#psychology 
Research areas and keywords
Keywords
Q Science (General)

- Neuroscience, Neuropsychology, Cognition, Memory, Language, Social behaviour
Education / academic qualifications
MSc

BSc

PhD

Fellow of the Higher Education Academy (FHEA)